The vertical lines between the eyebrows result from the contraction of procerus and corrugator supercilii muscles. These are the muscles involved in frowning, hence the name 'frown lines'.
Frown lines appear as part of the natural ageing process. As you age, your skin loses elasticity and its ability to stretch and bounce back to its original shape.
Some factors may contribute to having frown lines. They are:
Genetics – Your DNA determines whether you have the type of skin that is resilient and can delay lines or the type of skin that is more prone to lines and wrinkles.

Sunlight – The UV rays break down the elastin and collagen in your skin making you more prone to the formation of lines and wrinkles.
Repeated facial expressions – If you make regular facial expressions such as squinting, furrowing your eyebrows or frowning you might be susceptible to the formation of lines.

Stress – This can be a major cause of facial tension, which can lead to a repeated facial expressions, hence lead to frown lines.
Smoking – Smoking speeds up the extrinsic ageing of the skin. People who smoke loses their skin elasticity due to loss of collagen and elastin. Also the tobacco smoke inhaled causes a narrowing of the blood vessels, which then deliver less oxygenated blood to tissues such as skin. This results in premature ageing of the skin due to the deleterious effects tobacco smoke exposure.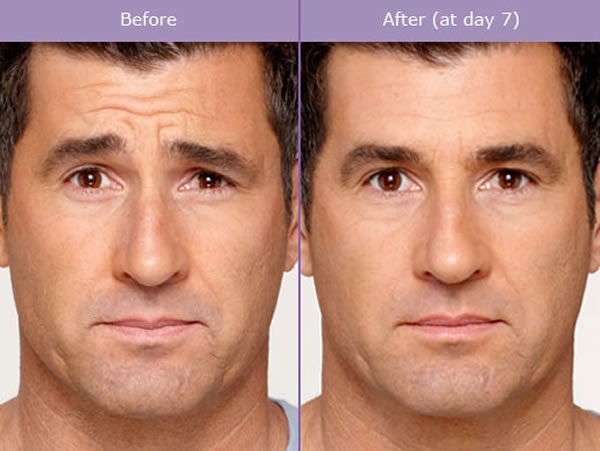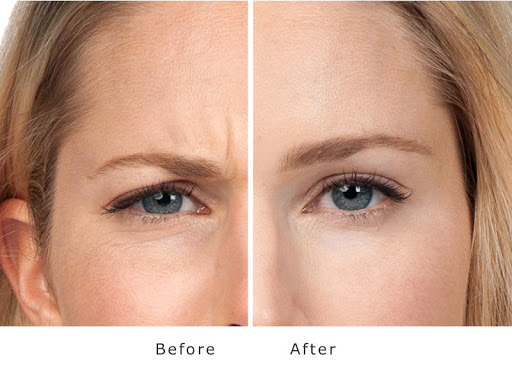 To find out if this treatment is right for you, book a consultation now by contacting us.