The midface, specifically full cheeks are important hallmarks of facial beauty and youthful appearance. Injectable fillers offer a quick and effective method of a subtle cheek enhancement. This additional volume into the cheeks make the face appear more youthful and 'uplifted'. This treatment is suitable for those who have age related facial volume loss. This treatment is also suitable for younger people who don't have volume loss but want a more sculpted look by enhancing the cheekbone area.
Treatment Overview:
Procedure Time: 30 minutes
Treatment Price: From £495
Number of Sessions: 1 treatment
Downtime: No downtime. There may be slight swelling and bruising for a few days after your treatment.
Back To Work: Same day
Duration of Results: Approximately 6 to 9 months for most clients.
Timeframe for Results: You are likely to see results immediately. There may be slight swelling or tenderness for up to approximately 3 days. Optimum results are visible after 10 days.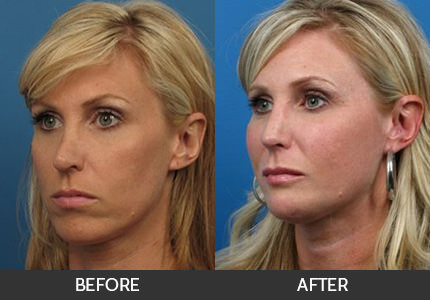 To find out if this treatment is right for you, book a consultation now by contacting us.