Marionette lines are facial wrinkles that occur with natural aging. The lines run vertically between the mouth and chin, which can also create sagging in the lower half of your face.
Marionette lines get their name from marionette string puppets, which are known for having split jaws so puppeteers can help them talk. The skin around your mouth is particularly prone to wrinkling because its thinner compared with the rest of your face.
These types of wrinkles tend to develop by your 40s.
They can cause your mouth to look downturned, leading to an unhappy appearance. Dermal fillers, luckily can lift the skin, leading to diminished marionette lines, helping you to look happier and offering you smoother, firmer skin for longer.
Treatment Overview
Procedure Time: 30 minutes
Treatment Price: From £350
Number of Sessions: 1 treatment
Downtime: No downtime. There may be slight swelling and bruising for a few days after your treatment.
Back To Work: Same day
Duration of Results: Approximately 9 to 12 months for most clients.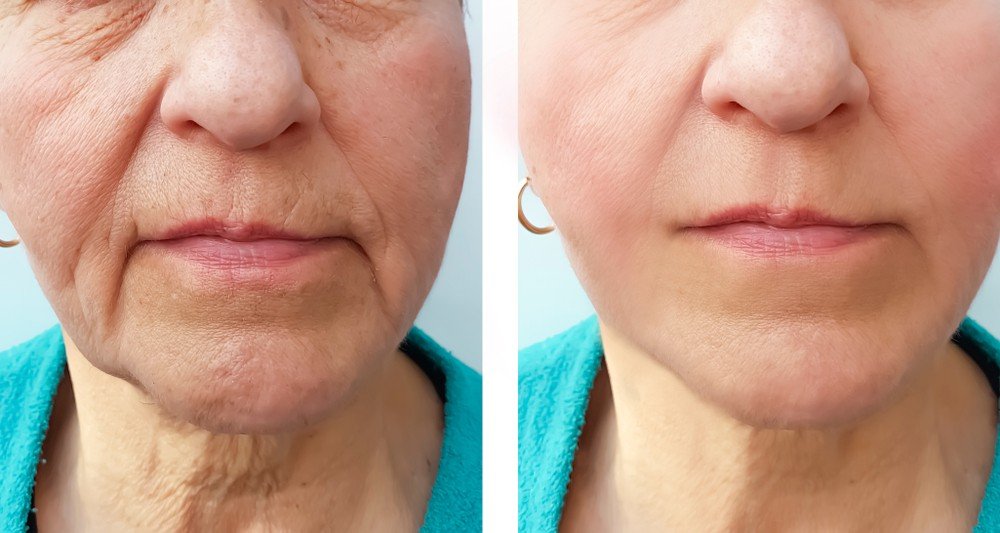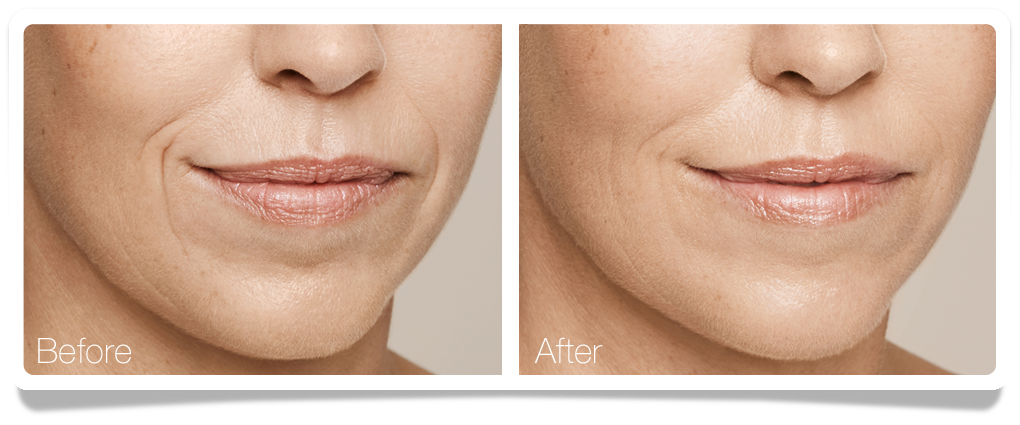 To find out if this treatment is right for you, book a consultation now by contacting us.