Non-surgical rhinoplasty is also called liquid rhinoplasty.
The procedure consists of injecting a hyaluronic acid filler, underneath the skin of your nose to temporarily change the structure of your nose. This is an advanced procedure which is ideal for people who are not ready for surgery and are looking to smooth out bumps in their nose, to achieve a more straight profile or make the tip of your nose more prominent. The side profile can be greatly enhanced whilst leaving the front view unaltered.
This treatment will not correct any deviation of the nasal septum which is visible from a frontal view. Results usually last up to a year.
Treatment Overview
Procedure Time: 30 minutes
 Treatment Price: From £400
 Number of Sessions: 1 treatment
Downtime: No downtime. There may be slight swelling and bruising for a few days after your treatment.
Back To Work: Same day
Duration of Results: Approximately 9 to 12 months for most clients.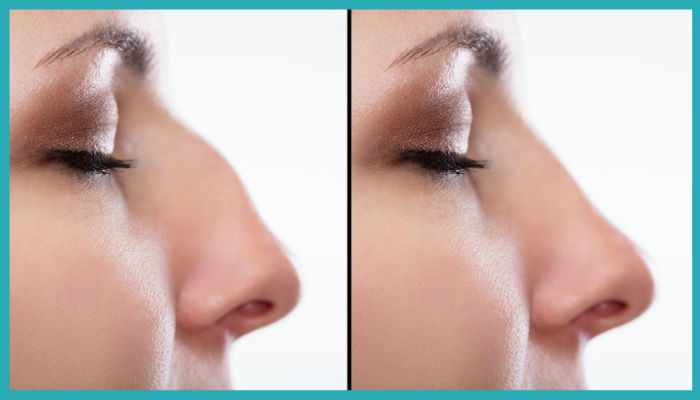 To find out if this treatment is right for you, book a consultation now by contacting us.