The tear trough is the section between your lower eyelid and the upper cheek.  As we age, the tear trough area changes in appearance, becoming hollower, darker, deeper and less vitalised. These changes can make your eyes look sunken, and create unattractive dark shadowing, and can also cause bags to appear.
With age the hollows underneath the eye area and the upper cheek can deepen, creating a tired look. Tear trough filler is a subtle treatment which will help diminish those hollows. In this procedure, a very light and thin dermal filler is placed under the eyes to smooth out the appearance of hollowness, dark circles and under eye bags to give a fresh eye appearance.
A cannula or small tube is used under the skin so that no needles or sharp edges are used near the eye. This makes the procedure very safe and pain is minimal.
This is a very complex treatment in which different muscles, fat pads and ligaments can be causing the tired under-eye appearance. Therefore it is advisable that anyone who is considering this treatment to book a consultation.
Treatment Overview
Procedure Time: 30 minutes
Treatment Price: From £400
Number of Sessions: 1 treatment
Downtime: No downtime. There may be slight swelling and bruising for a few days after your treatment.
Back To Work: Same day
Duration of Results: Approximately 6 to 9 months for most clients.
Timeframe for Results:
You are likely to see results immediately. There may be slight swelling or tenderness for up to approximately 3 days. Optimum results are visible after 10 days.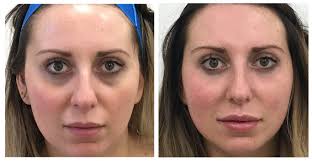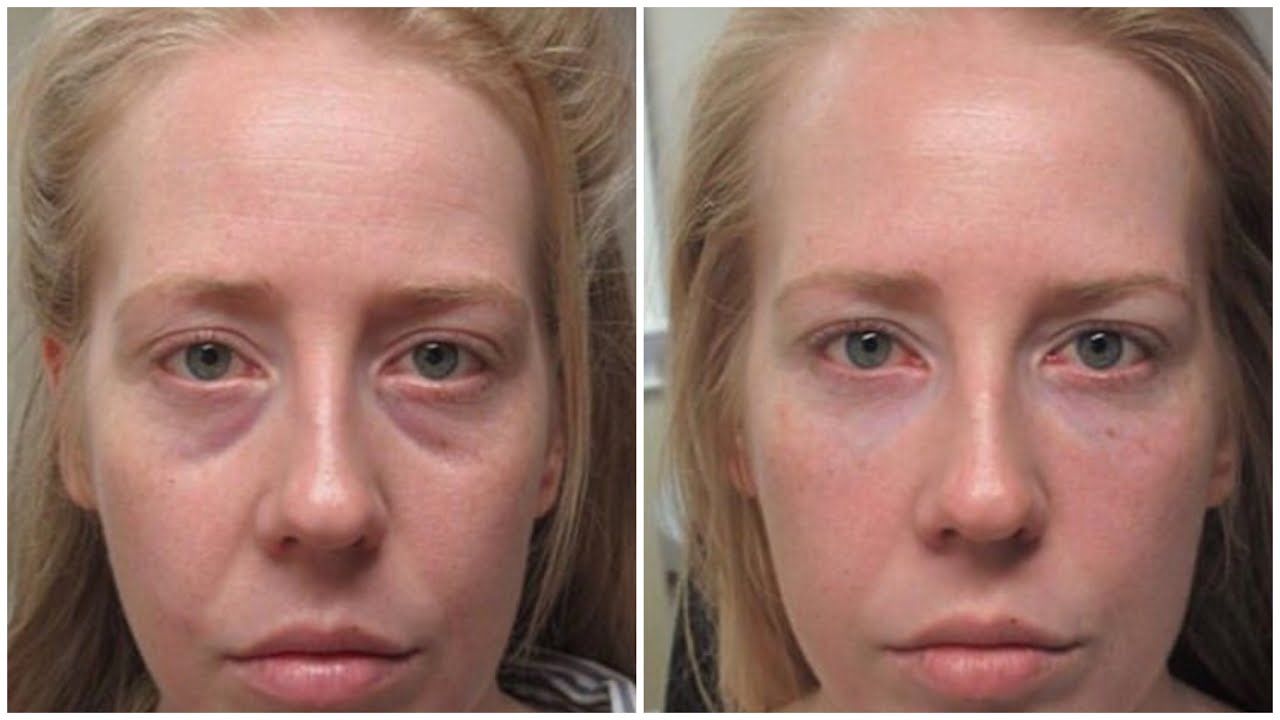 To find out if this treatment is right for you, book a consultation now by contacting us.