Profhilo is a hyaluronic acid gel, one of the latest innovations to treat skin laxity by skin bio-remodelling. Profhilo is a skin booster made from hyaluronic acid for skin that is losing its elasticity and firmness with age. It creates a fresh natural look and softens fine lines. Profhilo, differs from the usual fillers in a number of ways due to its structure which allows it to flow freely over an extended area to boost hydration.
Treatment areas
Areas such as the face, neck, chest and hands can be successfully treated with profhilo.
 Profhilo does not create the volume replacement associated with dermal fillers, it creates volume in the tissue where it is needed due to its high spreadability.
The Treatment protocol
Results are visible after only 2 sessions 4-6 weeks apart. Treatment results last for up to six months. Profhilo can work as a treatment on its own or in combination with other cosmetic treatments.
 Face and Neck
Profhilo is injected just below the surface of the skin where it disperses quickly and reacts with the tissue to instantly boost hydration. When treating the facial area, a five point protocol called BAP (Bio Aesthetic Point) Technique is applied. It involves five bolus injections of 0.2ml on each side of the face. The injection sites were identified using a selection criteria which aims to reduce risks to the blood vessels and nerves and maximise efficacy through diffusion.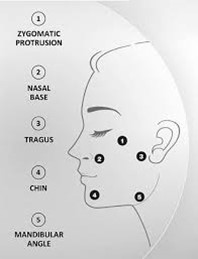 Hands
Injecting Profhilo into the hands will lead to plumped out and smooth skin, thereby reducing the visibility of wrinkles and sagging skin by boosting hydration and stimulating collagen production.
Treatment Overview
Procedure Time: 30 minutes
Treatment Price: From £250 per session
Number of Sessions: 2 treatment 4-6 weeks apart. Then 1 session every 6-12 months to retain the benefits.
Downtime: No downtime. There may be slight swelling and bruising for a few days after your treatment.
Back To Work: Same day
Time frame for results: Visible after only 2 sessions, 4 to 6 weeks apart.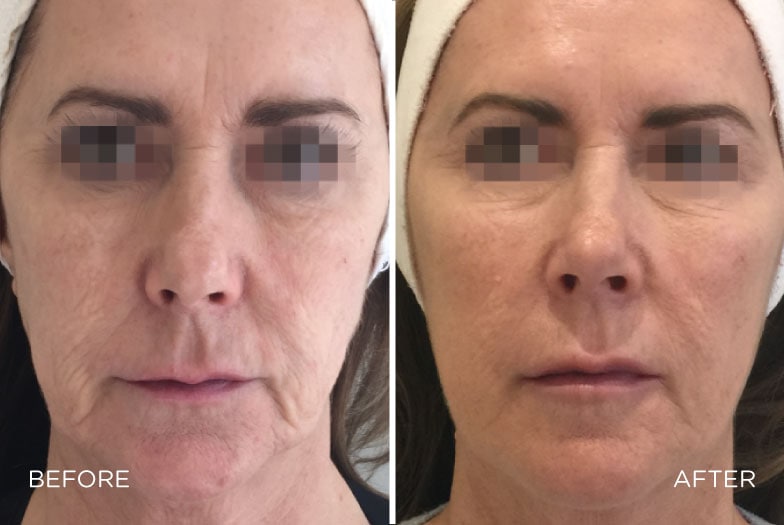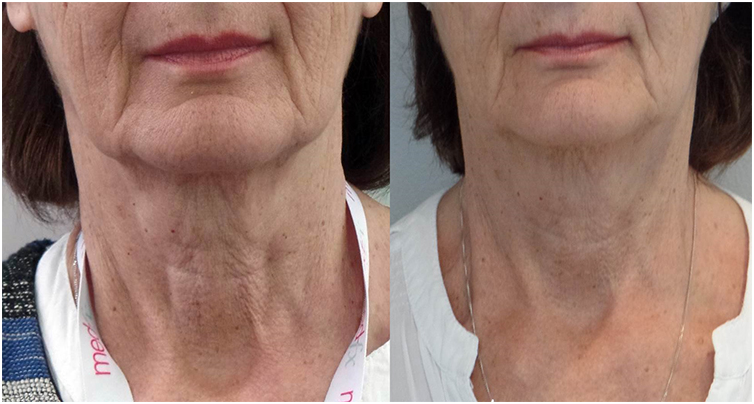 To find out if this treatment is right for you, book a consultation now by contacting us.